Ode to Vyn
Farewell to Reuben. Surprisingly, after leaving for France right after Calvin Reuben came back to GR to work and live for a year. Now, he's heading off again; this time to Portland, Oregon for his masters in French. On Friday we hosted a going-away party for my longtime roommate and friend.
It was a fun farewell party that included:
-Traditional Party Games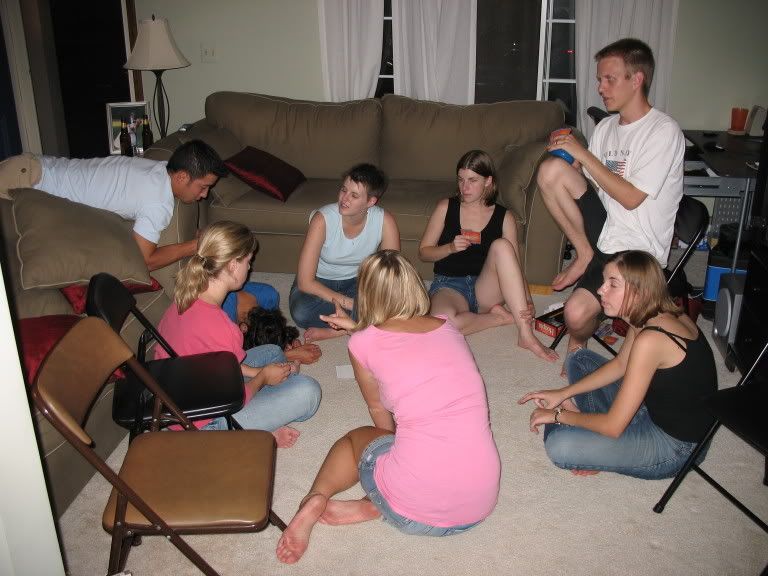 -Our new favorite party game: Trail of Tears. Basically everyone forms a row for someone to run through and then smacks them with rolled up magazines as they pass.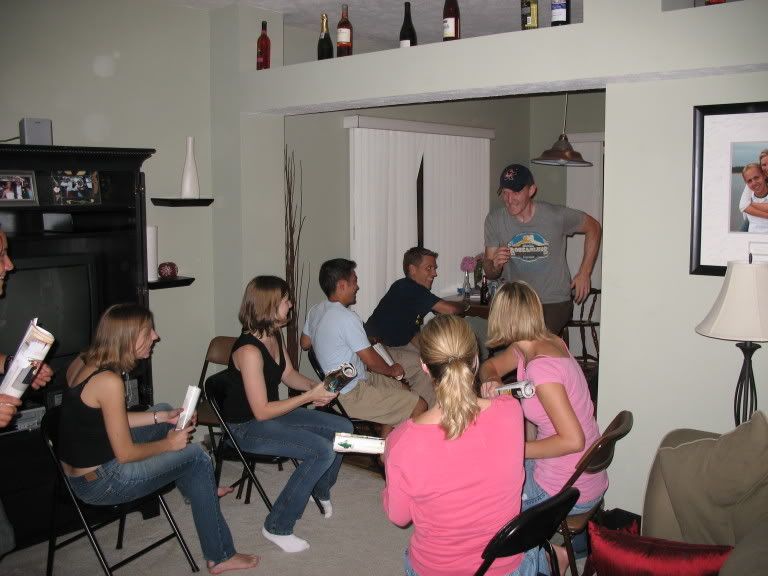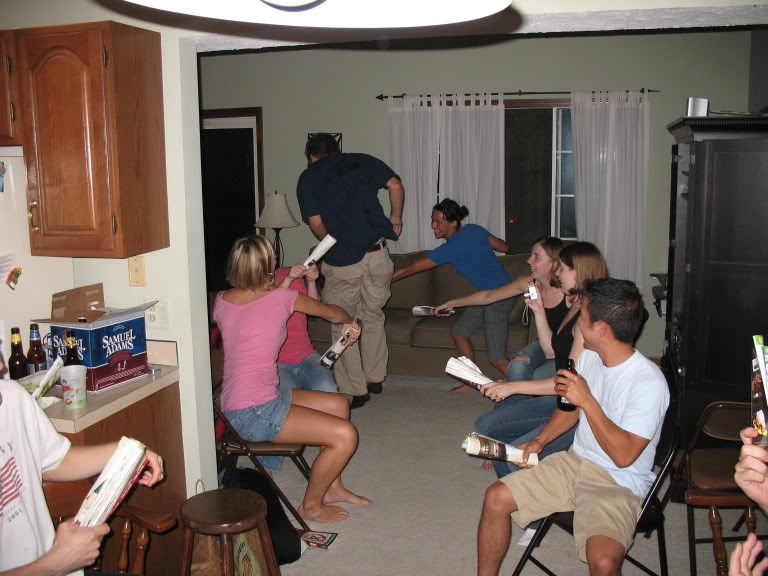 -Sisters that dress alike
-Plenty of other Mischief