St. Louis Weekend
It was a supertubing reunion in St. Louis this weekend. The 4 of us hooked up in the "gateway to the west" to visit Darren and had a great time. On the drive down we decided not to fill up in Illinois since Jason thought gas was cheaper in Missouri. We really pushed our limit to the state line and when we crossed, I thought of the Seinfeld episode where Kramer just kept going even after he made it back to the dealership without running out of gas. So we pressed on the final 20 miles to Darren's and boy did we push it. It made for an exciting final 50 miles.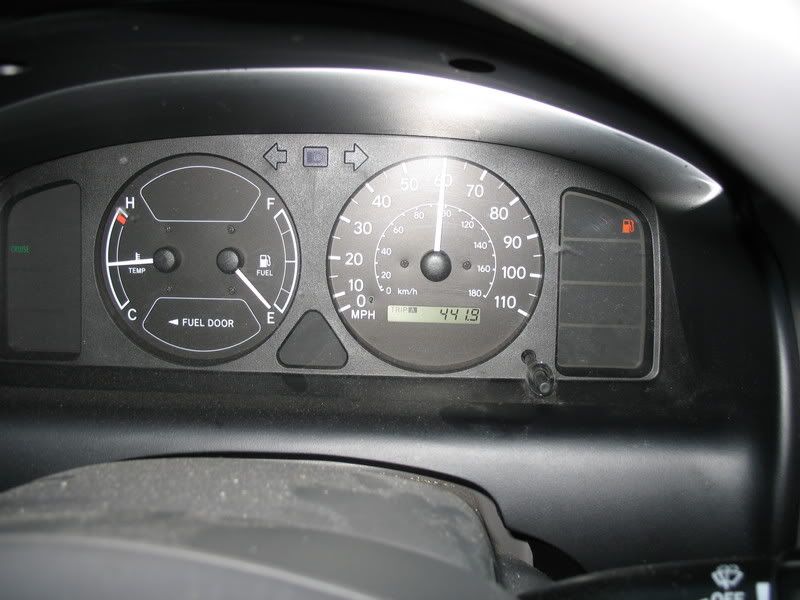 On Saturday we went to St. Louis's most famous site, the Gateway Arch.
It was a great afternoon and the views were perfect. To make it even more interesting, there was a St. Louis Cardinals playoff game going on right then. We couldn't make out the score but we could see the players move on the field.
We of course just messed around while walking around the city and enjoying the afternoon.
Erin had her own type of fun with apples and candy: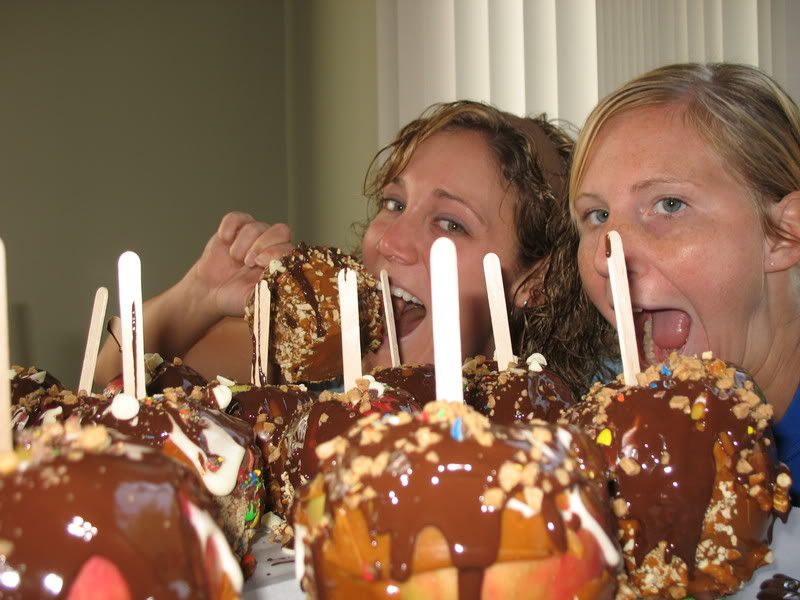 I've been getting the Christmas season itch lately. Tonight I was happily surprised when Erin agreed to listening to Christmas music while we worked on a puzzle. She's so tolerant! Only a few more weeks until I can put the lights on the house.