Summer Farewell
This year's summer holidays were amazing. We had 90 degree weather on both Memorial Day and 4th of July. This weekend was also beautiful weather giving way to a lot of fun. We boated, played lots of games, hung out, and worked. Here are some of the moments of the final weekend of the summer:
The Elenbaases and Steensmas formed a 4 layer pyramid with Molly doing the splits on top.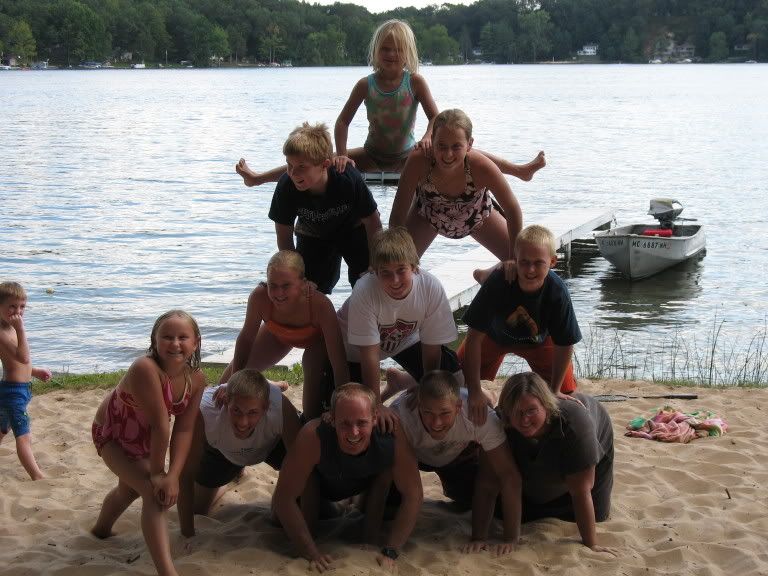 The old #8 Frisbee golf tree breathed its last breath. It was about 75 years old.
CLICK HERE to see it fall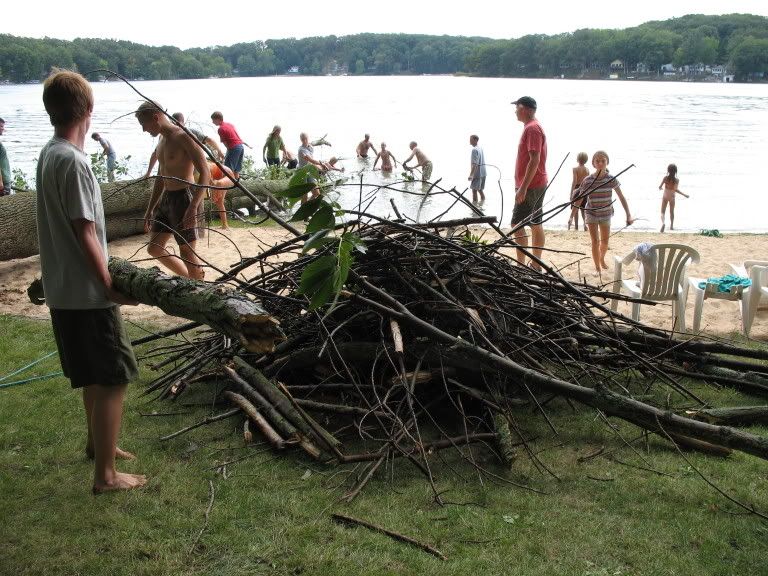 Yet some more tubing pictures. Erin and Molly are a great pair. Ben and I switching tubes.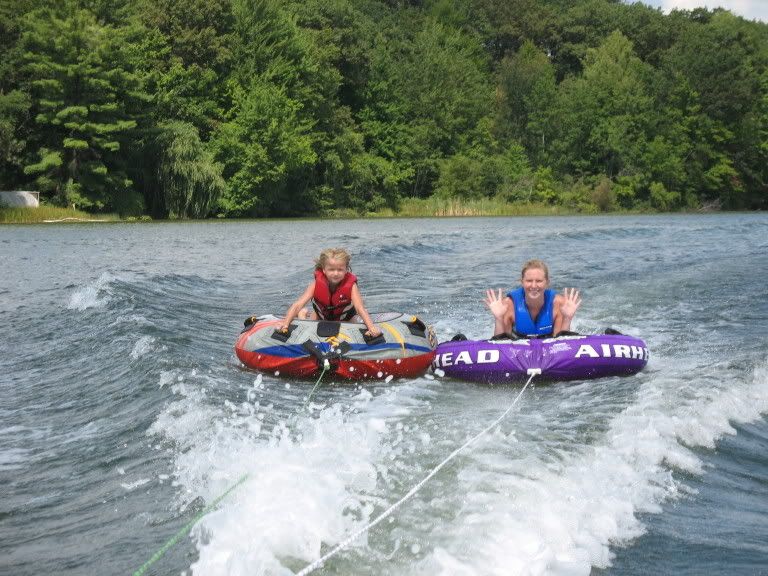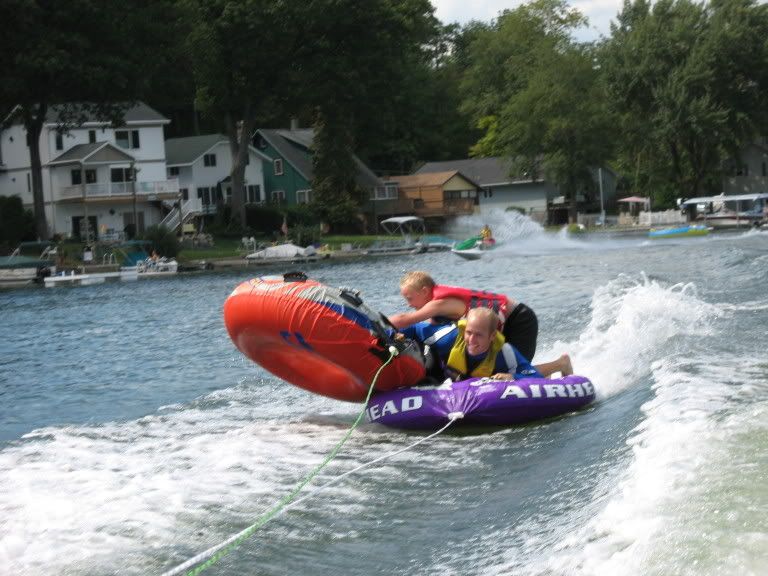 An barrel roll in progress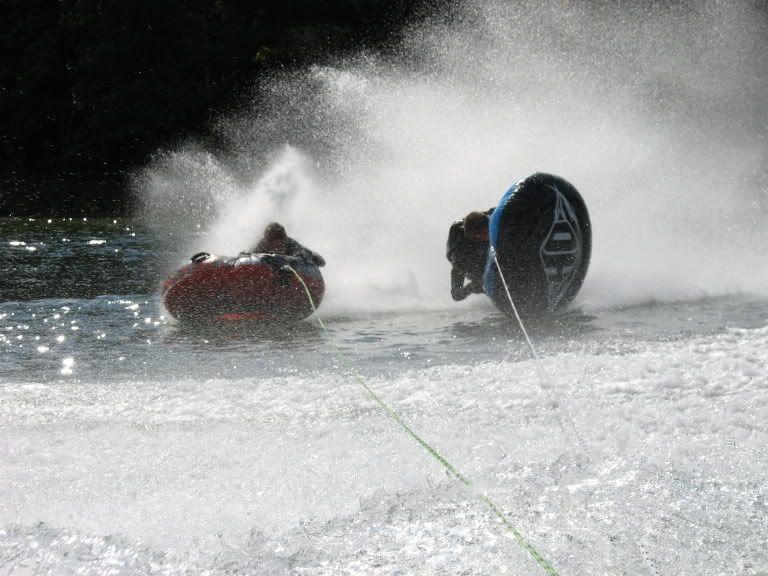 The 4 super-tubers go out in glory